Launchways Resource Center
Our most popular webinars, eBooks, toolkits, guides, and blog posts, all in one place!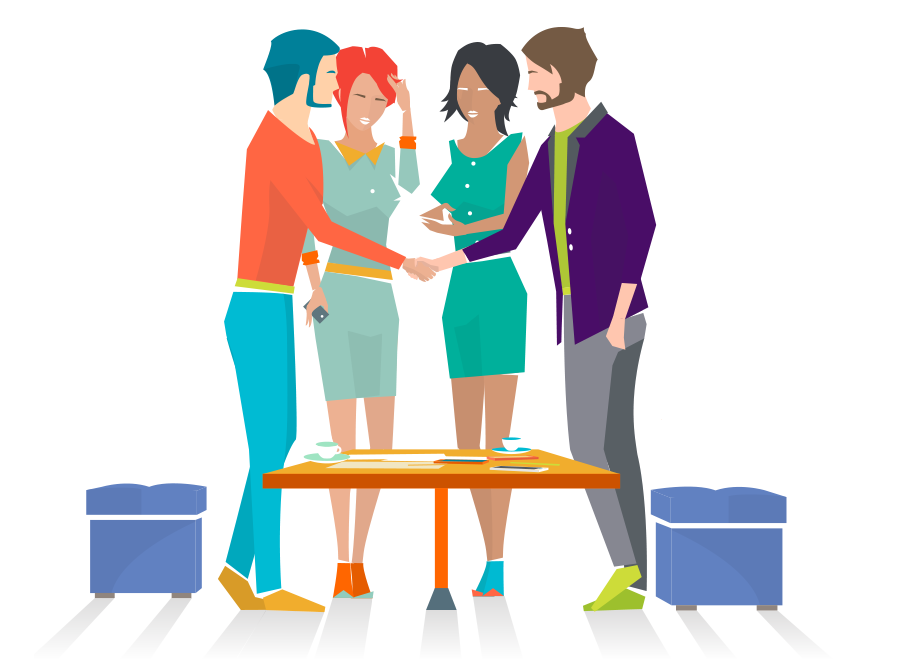 Discover relevant resources
At Launchways, we create content that helps business leaders supercharge their people function. On this page, you can explore resources that help you approach your Human Resources and Employee Benefits challenges more strategically.
Concerned about compliance?

Checkout all the latest updates
Are you a CFO in charge of HR?
Resources to supercharge your people function
Looking to reduce your benefits spend?

Learn proven cost-control strategies
Are you an HR leader looking to become more strategic?
Considering changing benefits brokers?

Resources to guide your search
The latest from the Launchways blog
Part 1: Setting Yourself Up to Become Unbeatable Defining Diversity & Inclusion Before we dive deep into the power of Diversity and Inclusion, let's take a second to establish our terms and clarify what D&I actually looks like. Workplace Diversity: The...
read more
Get our latest content sent straight to your inbox