Launchways Resource Center
Our most popular webinars, eBooks, toolkits, guides, and blog posts, all in one place!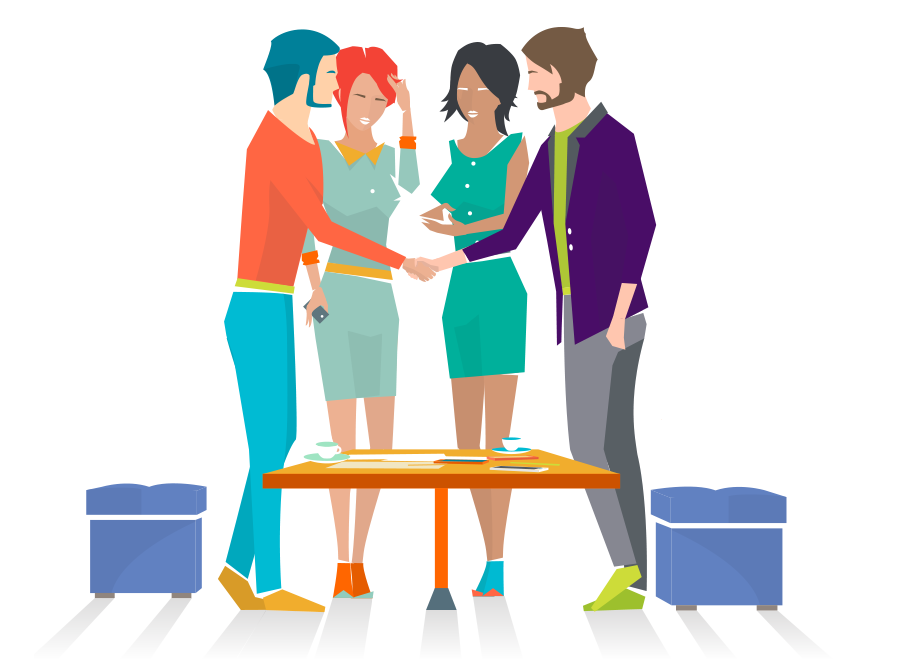 Discover relevant resources
At Launchways, we create content that helps business leaders supercharge their people function. On this page, you can explore resources that help you approach your Human Resources and Employee Benefits challenges more strategically.
Concerned about compliance?

Checkout all the latest updates
Are you a CFO in charge of HR?
Resources to supercharge your people function
Looking to reduce your benefits spend?

Learn proven cost-control strategies
Are you an HR leader looking to become more strategic?
Considering changing benefits brokers?

Resources to guide your search
The latest from the Launchways blog
https://vimeo.com/385531326 Ruprecht has been an essential part of the Chicago meatpacking industry since 1860. They provide food service businesses and retail establishments with a stable supply of raw proteins with global sourcing and exacting standards as a...
read more
Get our latest content sent straight to your inbox