Launchways Resource Center
Our most popular webinars, eBooks, toolkits, guides, and blog posts, all in one place!
Discover relevant resources for you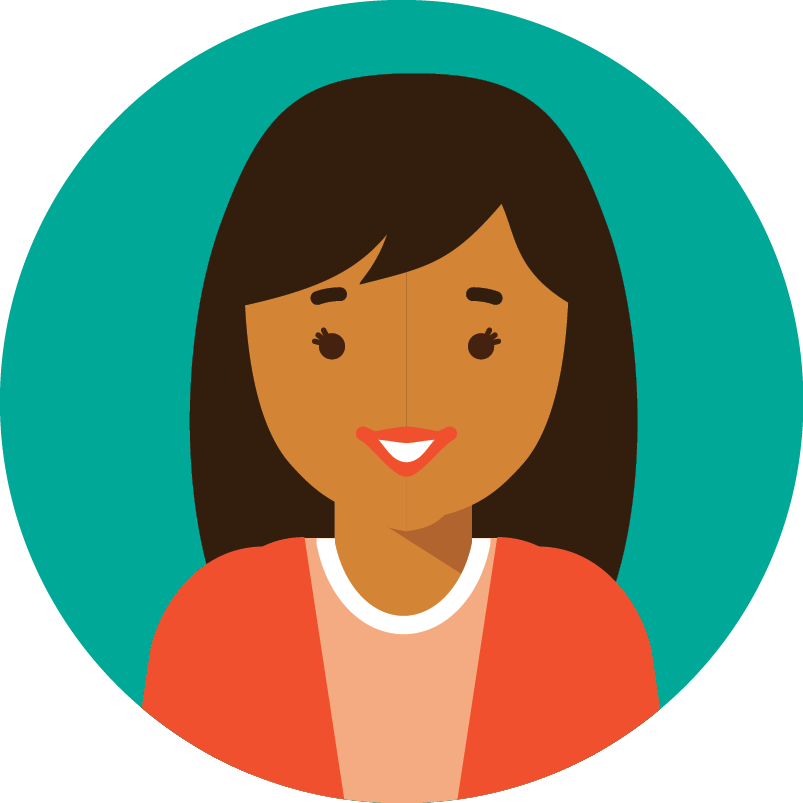 HR Leaders
We help HR leaders ensure compliance and build high-impact benefits programs that make employees happier and healthier. On this page you'll find our most popular downloadable toolkits, educational webinars to stream on-demand, and curated blog content.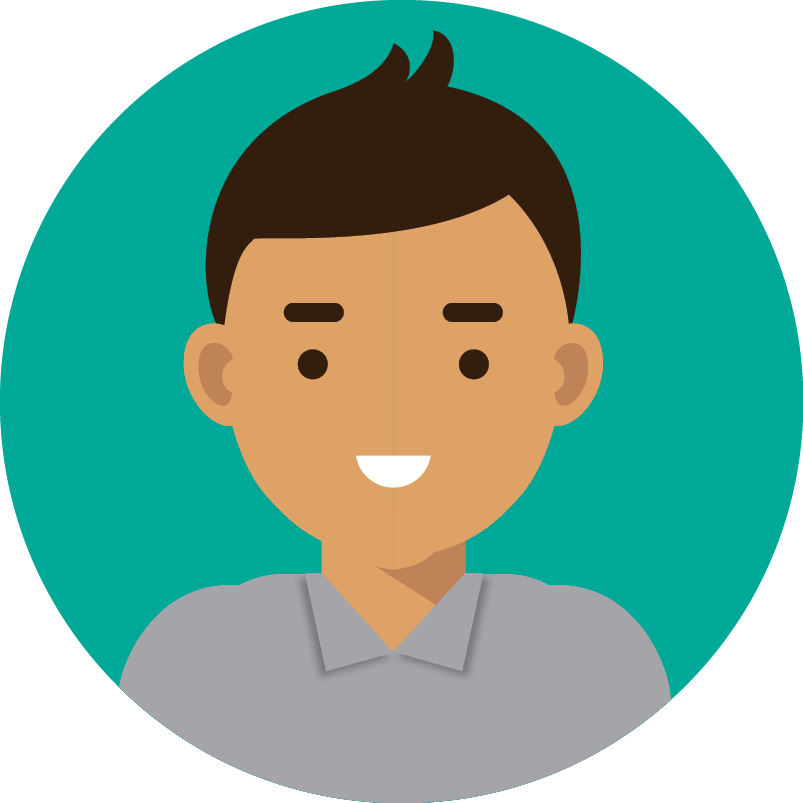 Finance Leaders
We help finance leaders balance cost and value in their benefits programs. We also provide strategic and tactical support for Finance leaders that are tasked with managing their organization's people function. On this page you will find a curated selection of some of our most popular resources for CFOs.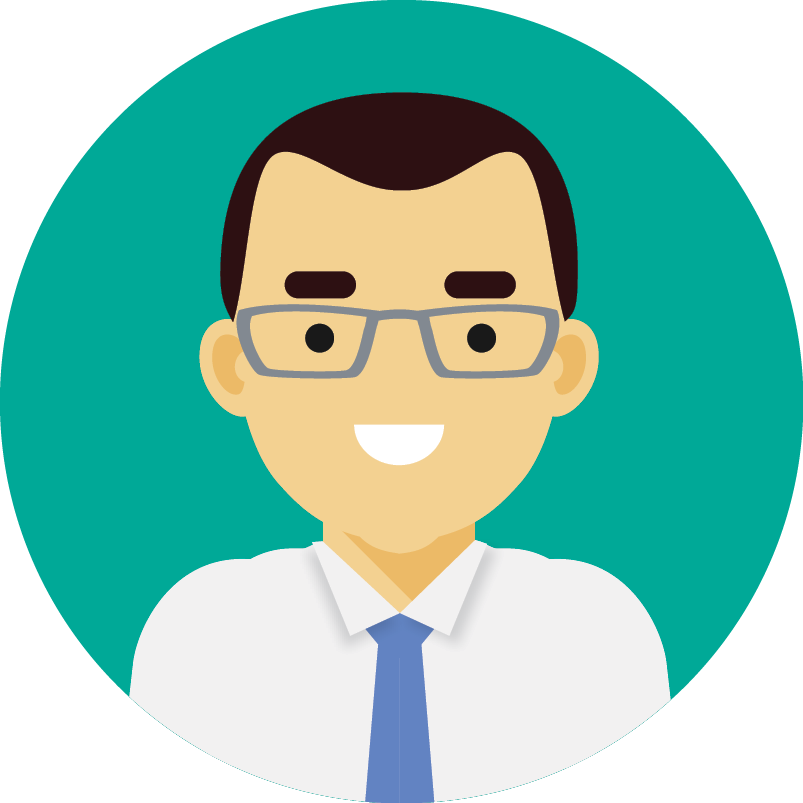 Business Owners
We help business owners build custom HR and benefits solutions that scale effectively, reduce spend, and increase workforce engagement. On this page you'll find our most popular resources for CEOs. We cover everything from company culture, to reducing benefits spend, to scaling your HR function, and much more.
Concerned about compliance?

Checkout all the latest updates
Are you a CFO in charge of HR?
Resources to supercharge your people function
Looking to reduce your benefits spend?

Learn proven cost-control strategies
Are you an HR leader looking to become more strategic?
Considering changing benefits brokers?

Resources to guide your search
The latest from the Launchways blog
On December 31st, 2022, the Consolidated Appropriations Act of 2023 was signed into law. This is a sweeping piece of legislation that provides funding for various federal departments and agencies and includes many changes to employee benefit programs. These changes...
read more
Get our latest content sent straight to your inbox