Providing business leaders the resources and guidance they need to fuel their company's growth
OUR MISSION
Businesses that get the people part right are the ones that succeed in the long-term. We're here to help you transform your team into your greatest competitive advantage.
A simple, strategic approach to people
We solve our customers' growing pains by helping them build a scalable people infrastructure to support long-term growth.
Our strategic approach to people helps business leaders align their team and employment strategy with organizational objectives. We believe aligning your team with long-term goals is crucial for any business's success.
Founded in 2009 under the name Taylor Group, Launchways later rebranded to better represent our core mission to help our customers grow. Our employee benefits brokerage covers thousands of lives and we have hundreds of happy customers whose teams thrive with our strategic people solutions.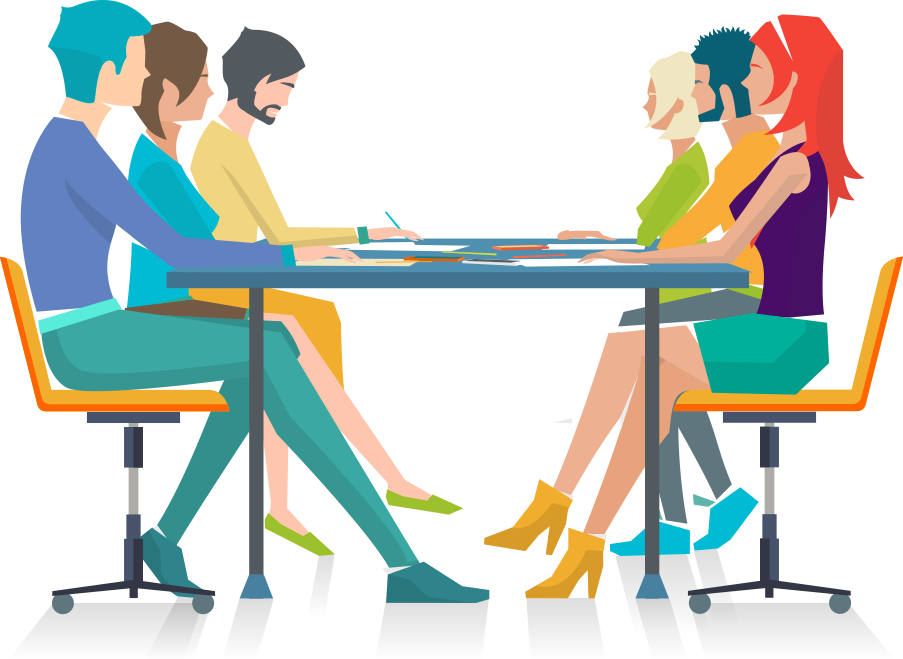 Our core values
How we do what we do
Self-Starter
We see opportunity to make improvements and take action.
Urgency
We pursue our work with purpose.
Responsibility
We have a commitment to results and own the outcome.
Respect
We respect the situation, others and ourselves.
Growth
We are here to foster growth for the Launchways' community including our clients, partners, and employees.
Explore a career at Launchways
Discover a rewarding career with our growth-driven team.