Your toughest compliance challenges, solved
Access dedicated compliance and payroll experts available to help you navigate complex compliance issues.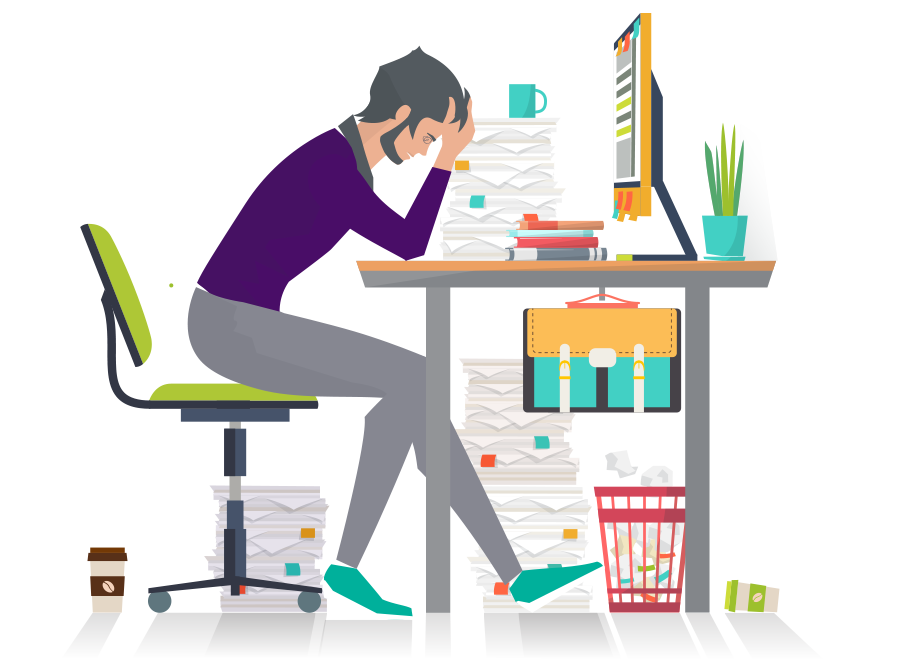 Worry less, grow more
State and federal regulations are constantly changing, and for the average business owner it's almost impossible to keep track of it all. With Launchways' compliance support you can stop worrying about compliance and focus on growing your business.
Access compliance experts
We're your trusted go-to source for all things compliance. From payroll concerns, to tax questions, to tricky employee relations issues, we've got you covered. No matter the situation or question, our dedicated compliance support staff are available to help you devise an appropriate solution.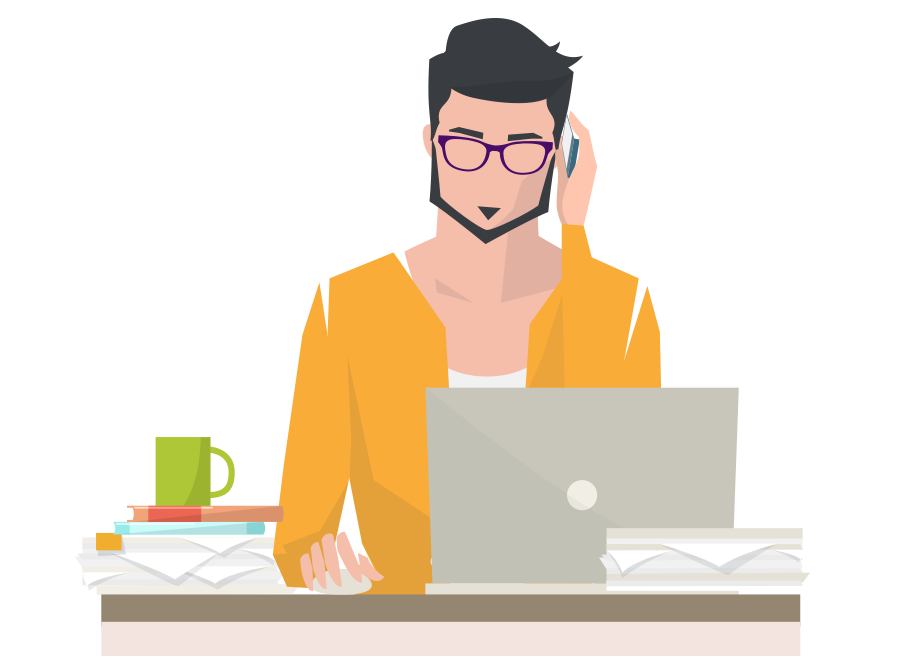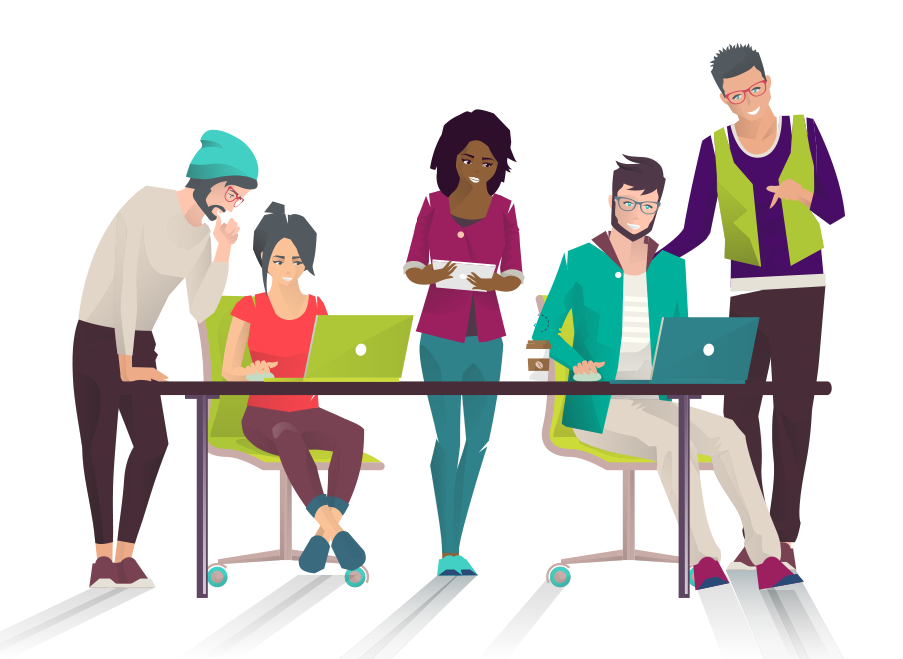 The resources you need to succeed
With Launchways' compliance support you'll have access to our entire database of compliance resources. Whether you need a template for an employee handbook or policy, a compliance checklist, or a payroll timeline, we have you covered.
Save Time
As a business leader, you don't have time to deal with changing compliance issues. With our compliance support you can spend your time on what matters most: growing your business.
Discover Your Trusted Advisor
With Launchways, you'll have more than a compliance solution. You'll have a trusted partner to help you navigate complex compliance issues.
Avoid Costly Mistakes
As a growing business, you can't risk getting compliance wrong. Our compliance support solution ensures you have compliance covered.
Key features
See what you can do with Launchways
Dedicated Contact
With Launchways, you'll have a dedicated contact as your trusted advisor, here to help you navigate compliance concerns.
Compliant Solutions
Whether you have questions about regulations, payroll, taxes, or employee relations issues, we'll offer a compliant solution.
Compliance Resources
Access the tools you need to build a compliant business. From employee handbook templates to compliance audit checklists, we have you covered.
Termination Support
Having to let go of a team member is tough. With Launchways' compliance support our dedicated specialists are here to ensure you follow protocols, protecting your business from a potential lawsuit.
Hiring Best-Practices
When it comes to hiring, there are dozens of fair labor practices employers are expected to follow. Our team is here to help you build and implement compliant hiring practices.
Employee Relations Support
Our team of compliance specialists can help you navigate your most complex employee relations cases. From employee discipline to sensitivity training, we can help you devise an appropriate solution.
"If I received a notice or something I wasn't sure of—I sent it to the team at Launchways and knew it was taken care of. For me, this resulted in huge time-savings. Not to mention, knowing I had my compliance bases covered gave me the peace of mind I needed to focus on growing my business."
– John Rood
Next Step Test Prep
"The Launchways team anticipated and addressed critical issues areas I hadn't even thought about such as how to streamline payroll, how to maintain compliance with employee records, and how to appropriately handle several employee discipline issues as they came up."
– Charlie Mayer
SpiceHouse
Fast-growing businesses trust Launchways




Build a compliant business with the help of our team of experts.
Talk to a team member today to learn more.
CASE STUDY
Next Step Ensures Compliance and Builds Scalable Hiring Practices
Launchways implemented sound compliance practices and a streamed new-hire onboarding process to help Next Step overcome their growing pains. Launchways' scalable people processes allowed Next Step to grow rapidly, eventually leading to their acquisition.
EBOOK
How to Streamline HR at Your Fast-Growing Business
In this 11-page guide we provide a step-by-step instructions to understanding HR functions, auditing your existing processes, and executing a streamlined strategy.
EBOOK
How to Decide if Outsourcing Payroll is Right for Your Business
In this 9-page guide we'll explore the advantages and disadvantages of outsourcing payroll and provide guidelines on how to pick the right payroll partner.