Build the people infrastructure to support long-term growth
Our team is here to help you build scalable people processes that will support your company's long-term growth.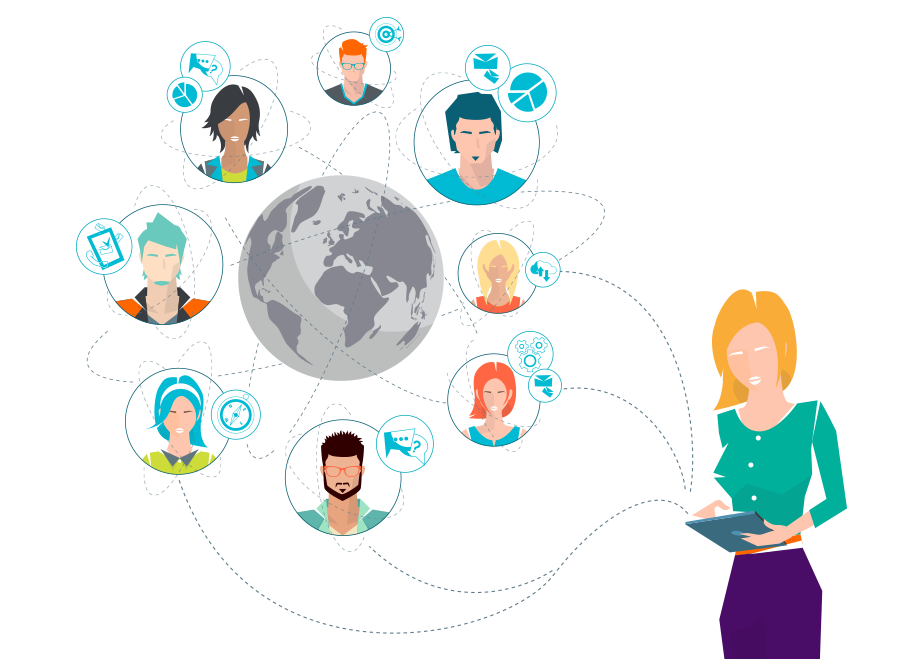 Align your people practices with long-term company goals
Building the right infrastructure to support your organization's future growth is crucial. Our consultants help you plan for future growth by building streamlined, scalable people processes that will support your organization as it grows.
Get intentional about culture
Building a scalable business starts with getting serious about culture. A distinct company culture will help you attract top talent, motivate and engage your team, and retain top performers. Our consultants are here to help you build a sustainable culture that fuels your company's growth.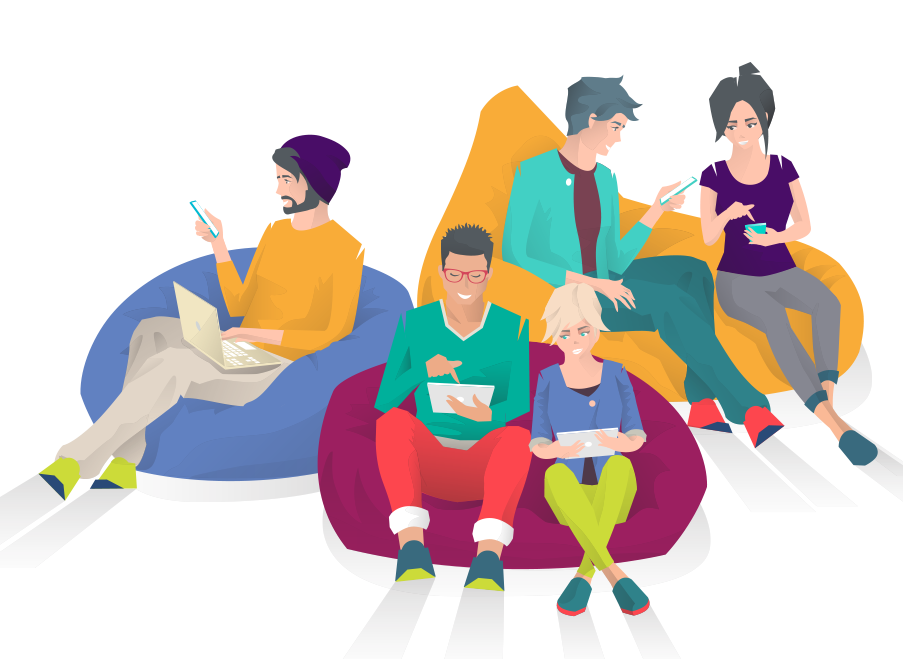 Assess
Our team completes a best-practices assessment that identifies critical areas for improvement in your HR processes.
Design
Our team develops a roadmap of strategic projects and milestones that will help your organization meet long-term goals.
Execute
Launchways' expert consultants execute on the roadmap, ensuring your organization is meeting key milestones.
Evaluate
We evaluate the results of the executed changes and compare to the expected outcomes.
How we do it
See what you can do with Launchways
Values Inventory
Discover and refine values, then design a proactive employee communication strategy around organizational culture.
Morale & Motivation Analysis
Pinpoint your workforce's current motivation levels, then devise and implement strategies to improve morale.
SWOT Analysis
Complete a SWOT analysis, then provide a recommended course of action to remedy issue areas.
Strategic Assessment
Pinpoint organizational goals and develop a roadmap to build workforce processes that support goal attainment.
Operational Diagnostic Test
Assess the health of operational processes, identify inefficiencies, then build streamlined processes.
"I see Launchways as our long-term strategic partner. It's a relationship that continues to evolve and I know as we grow they will continue to ensure we're following best practices and providing maximum value to our employees."
– Brian Cassell
CoreCentric Solutions
"Tell the Launchways team where you want your business to be in three months or in three years, and they will design a solution to help get you there."
– Charlie Mayer
SpiceHouse
Fast-growing businesses trust Launchways




Design the people infrastructure to support your long-term growth.
Talk to a team member today to learn more.
CASE STUDY
CoreCentric Streamlines HR & Creates a Scalable Benefits Strategy
CoreCentric worked with Launchways to identify problem areas in their HR operations, make sweeping changes in their approach to HR, and develop scalable hiring practices to support the company's growth.
EBOOK
How to Build A Good Company Culture in Simple Steps
In this 12-page guide we overview, step-by-step, how you can create a clearly defined company culture at your organization. Then, we'll go a step further and teach you how to ensure your desired culture is ingrained in every aspect of your company.
BLOG POST
What is an Unlimited PTO Policy and How to Do it Right
In this post we explore the pros and cons of an unlimited PTO policy, the financial implications of unlimited PTO, tips on deciding if unlimited PTO is right for your organization, and guidelines to successfully implement an unlimited PTO policy at your company.