Resources to help you supercharge your people processes
Never miss a post, subscribe to have our latest content sent straight to your inbox.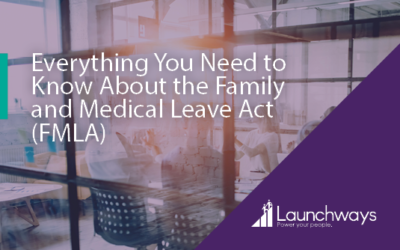 As a business owner, you are responsible for ensuring your business complies with all state and federal regulations. However, it isn't easy keeping track of all the different laws your business must comply with. One of the more complex federal regulations your...
read more
Get our latest content sent straight to your inbox