Resources to help you supercharge your people processes
Never miss a post, subscribe to have our latest content sent straight to your inbox.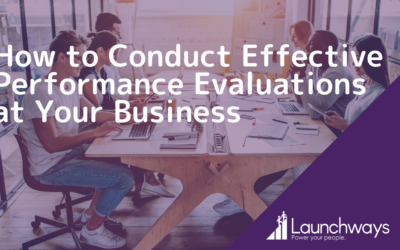 Businesses use performance evaluations to assess their team's work performance. These evaluations also help employers pinpoint deficiencies in work performance and determine the company's expectations for the future. Written performance evaluations are best because a...
read more
Get our latest content sent straight to your inbox