Resources to help you supercharge your people processes
Never miss a post, subscribe to have our latest content sent straight to your inbox.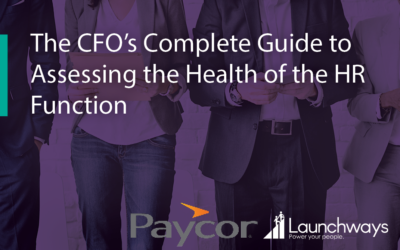 Chief Financial Officers (CFOs) are now becoming more and more engaged in the HR function, and ensuring that each and every aspect of HR is reviewed carefully and regularly is an important step forward for any organization. Data from a Robert Half survey shows that HR...
read more
Get our latest content sent straight to your inbox