Unlock the full potential of your workforce
Our training specialists identify skill gaps in your workforce and develop custom training programs aligned with your organization's long-term goals.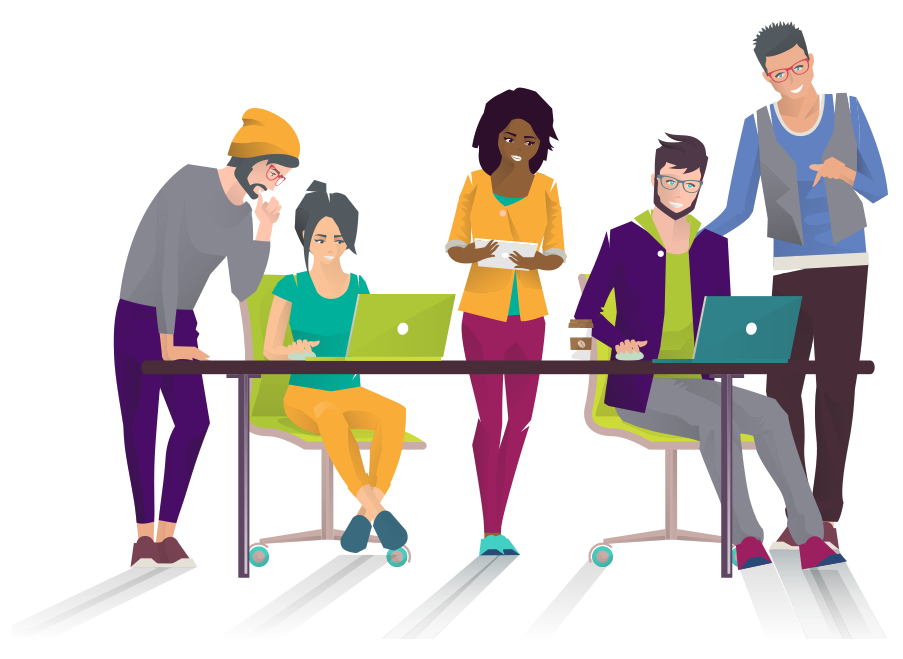 Take your team to the next level
As a growing business, your people are your greatest asset. Our goal is to transform your team into your most powerful competitive advantage by identifying training needs and creating custom programs to develop your team.
Unique businesses need custom solutions
No two business' training needs are the same, this is why we use a needs assessment to identify your workforce's unique development needs. We then create custom training programs tailored to your team's needs and aligned with long-term organizational goals.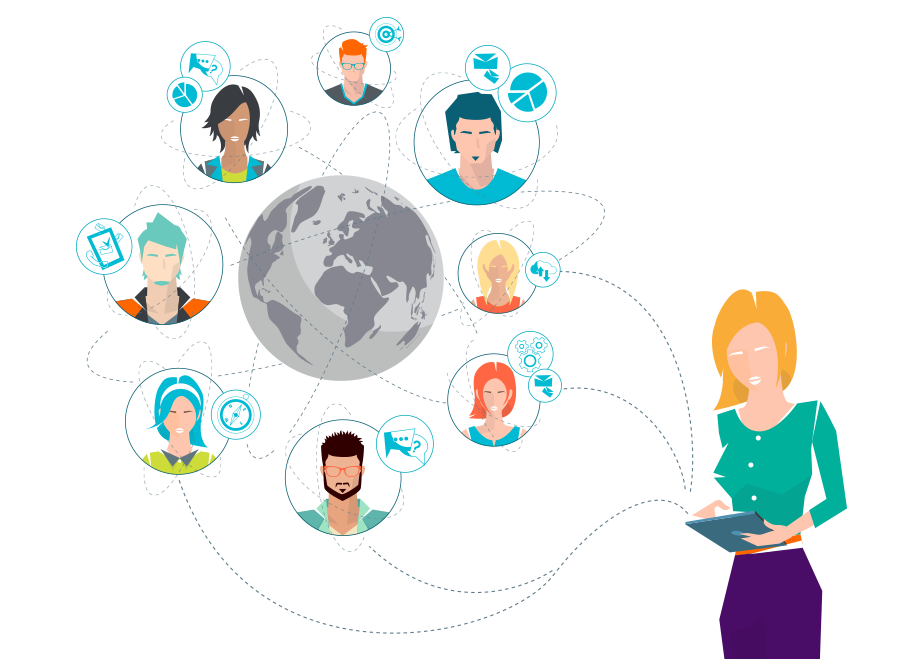 Needs Assessment
Conduct a training needs assessment and pinpoint areas for improvement in your team.
Action Plan
Create a custom training program tailored to your organization's long-term goals, then implement this program.
Program Evaluation
Analyze the impact of your training program, then optimize your employee training program over time.
How we do it
Discover how Launchways can help supercharge your workforce
Personal Development Plans
Develop personal development plans that empower your employees to take responsibility for their career progression.
Leadership Development
Pinpoint high-potential employees and leverage custom development programs to improve their leadership skills.
Customized Trainings
Create custom training programs tailored to your workforce's needs and that drive forward organizational goals.
"If you're considering working with Launchways, I'd recommend focusing on where you want to go. Tell the Launchways team where you want your business to be in three months or in three years, and they will design a solution to help get you there."
– Charlie Mayer
SpiceHouse
Fast-growing businesses trust Launchways




Custom training programs to take your team to the next level.
Talk to a team member today to learn more.
EBOOK
How to Build A Good Company Culture in Simple Steps
In this 12-page guide we overview, step-by-step, how you can create a clearly defined company culture at your organization. Then, we'll go a step further and teach you how to ensure your desired culture is ingrained in every aspect of your company.
BLOG POST
The Real Cost of Getting Workplace Diversity & Inclusion Wrong
To leverage the incredible team-building and innovative potential of diversity and inclusion, businesses need to articulate strong values, make them a real part of daily work culture, and create policies and procedures that hold themselves and their employees accountable. It takes honest commitment, thoughtful planning, strong follow-through, and built-in checks and balances along the way.
BLOG POST
A Simple Yet Effective Employee Engagement Survey You'll Actually Use [Template]
In this post we explore why employee engagement is important, then outline a highly-effective employee engagement survey template, and finally provide step-by-step instructions on how to get started with quantifying and improving your company's employee engagement.