Artisan Talent Navigates Interstate Compliance & Reduces Healthcare Spend by 15% with Launchways

Tandem Creates Competitive Benefits Offering With Launchways, Attracting Top Talent & Engaging Their Existing Workforce


Lindemann Improves Benefits, Reduces Insurance Costs, and Tackles Ongoing Business Challenges with Launchways
Fast-growing businesses trust Launchways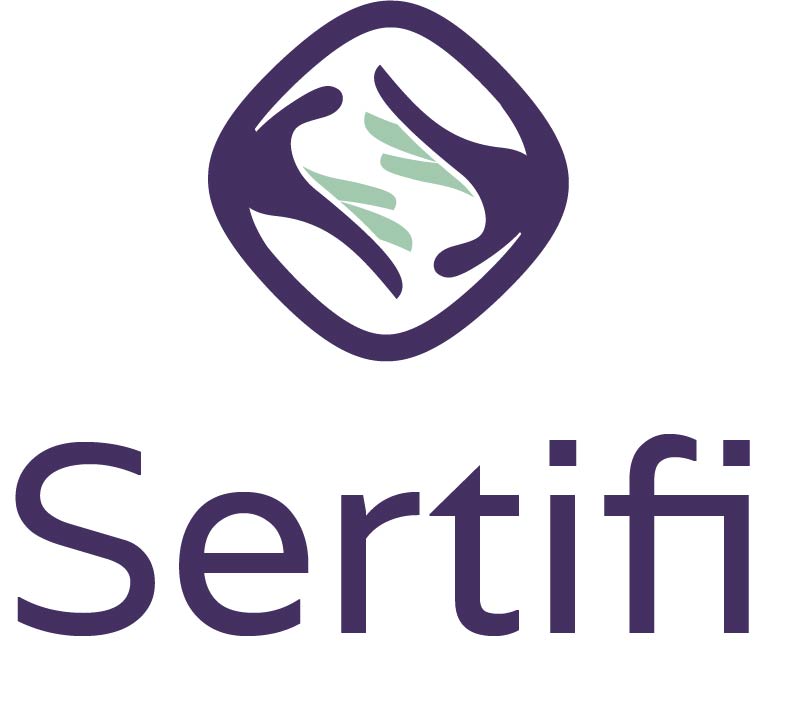 Popular Pays Improves Benefits Offering, Cuts Annual Healthcare Costs with Launchways
As fast-growing tech-forward company Popular Pays prepared to raise a round of funding, they sought a benefits broker that could provide cost-effective, innovative benefits plans tailored to their workforce's preferences. Launchways conducted a healthcare utilization analysis, redesigned their health and dental plans, added additional ancillary coverages, and implemented online benefits enrollment technology.
"Launchways took the time to understand our business and incorporated our company culture and vision to drive the best health insurance options for our team. Launchways more than exceeded our expectations with their extensive knowledge in the healthcare industry and was able to save us money while offering better benefits to our employees."
Launchways Helps Amped I Overhaul Benefits Program: Cuts Health Premium by 20%, Reduces Manual Processes, Improves Employee Experience
Amped I faced challenges administering a complex benefits plan with steep annual renewal costs. Launchways leveraged multiple cost-reduction strategies at Amped I to better control their benefits cost. Furthermore, Launchways created a better benefits experience for their employees via electronic enrollment, a telemedicine program, and additional value-adds.
"The entire experience with Launchways has been excellent. Our new medical benefits are great. With Launchways, I'm not fearful of our next renewal anymore. "
SpiceHouse 

Improves Benefits Offerings, Cuts Costs, and Successfully Implements HR All-in-One System with Launchways
With a rapidly expanding ecommerce business, Spice House 
is the fastest-growing craft spice merchant in the Midwest. 
In late 2017, Charlie Mayer initiated the process to purchase 
Spice House from its original owners. The purchase process 
involved consolidating two employee groups, designing an 
employee benefits program, establishing comprehensive 
business insurance coverage, and building human resources 
and payroll infrastructures. Spice House worked with Launchways 
to build scalable processes in each of these areas.
"Not only was the Launchways team able to put together a plan that included everything I wanted and more, they also saved us tens of thousands of dollars annually. "
Next Step Test Prep Ensures Compliance and Builds Scalable Hiring Practices with Launchways
As Next Step Test Prep began to grow rapidly, they encountered challenges with scaling their team and handling compliance issues across state lines. Launchways implemented sound compliance practices and a streamed new-hire onboarding process to help Next Step overcome these growing pains. Launchways' scalable people processes allowed Next Step to grow rapidly, eventually leading to their acquisition.
"I believe Launchways played a large part in our long-term success and in our ability to be acquired. I see Launchways as a critical partner in our growth story."
CoreCentric Works With Launchways to Streamline HR Operations & Create a Scalable Employee Benefits Strategy
In 2016 CoreCentric went through several pivotal changes 
including a funding event, changes in leadership, and the 
consolidation of four locations into a single headquarters. 
These changes coupled with the company's rapid financial 
growth lead to challenges in scaling their HR operations and 
hiring processes. CoreCentric worked with Launchways 
to identify problem areas in their HR operations, make 
sweeping changes in their approach to HR, and develop 
scalable hiring practices to support the company's growth.
"If you're looking for a strategic solution provider versus just a broker, Launchways is the place to work with. If you have processes that aren't working, discuss your challenges with the Launchways team and they will work with you to correct and streamline."
+400 growing businesses trust Launchways
"I see Launchways as our long-term strategic partner. It's a relationship that continues to evolve and I know as we grow they will continue to ensure we're following best practices and providing maximum value to our employees."
– Brian Cassell
CFO, CoreCentric Solutions
"The Launchways team consistently anticipates our needs, keeps us informed, and ensures us we're in good hands."
– Caran Wakefield
Assistant Executive Director, Renewal Care Partners
"Not only was the Launchways team able to put together a benefits plan that included everything I wanted and more, they also saved us tens of thousands of dollars annually."
– Charlie Mayer
CEO, Spice House
Build scalable people solutions to support your growth.
Talk to a team member today to learn more.