Focus on growing your business, not on managing benefits
Managing employee benefits is complex and time-consuming. With Launchways, you save time and ensure your team has a great benefits experience.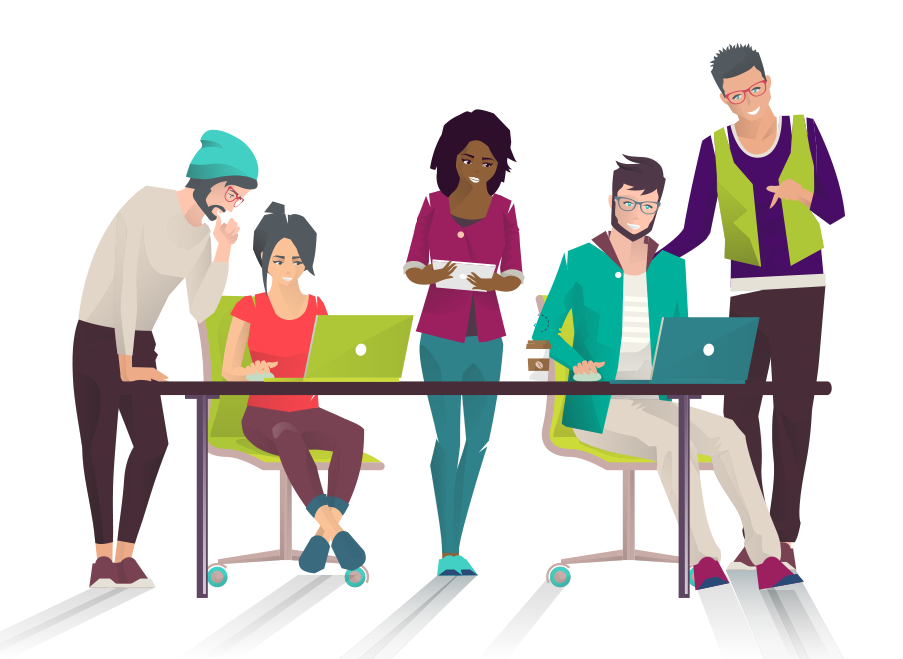 Build a better employee benefits experience
Your benefits program is one of your most valuable assets to engage and retain key employees. As your benefits administrator, the Launchways team gives your employees access to the knowledge and guidance they need to get the most value from your benefits program. Our benefits administrators educate your team on your benefits offerings and help employees select the benefits that are right for their family's needs.
Forget about dealing with compliance issues
The world of benefits is complex and constantly changing. From the ACA, to open enrollment, to COBRA, navigating compliance is time-consuming. With our benefits administration solution you can stop spending time worrying about compliance, and rest easy knowing our benefits specialists have your compliance covered.
.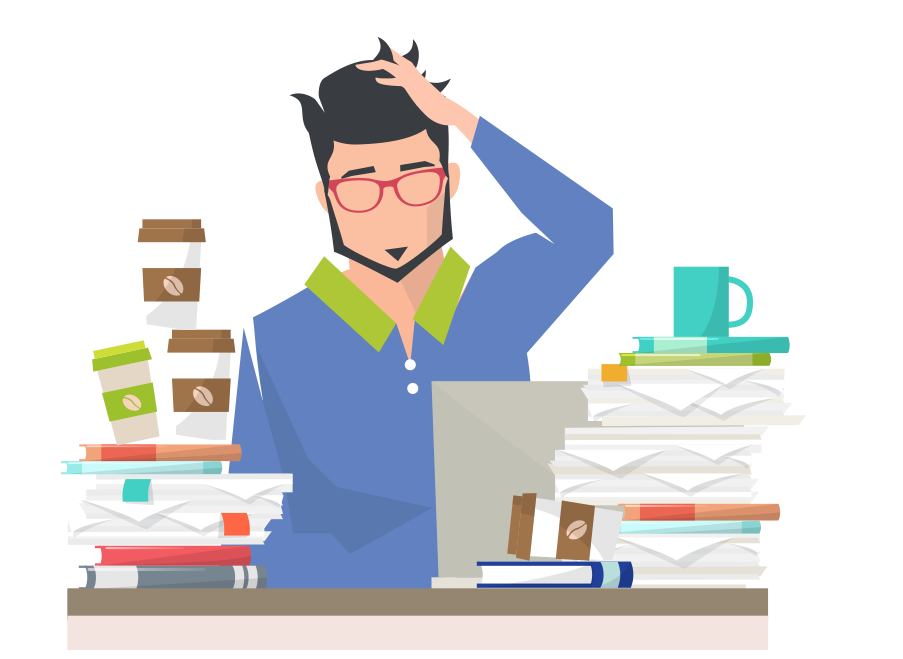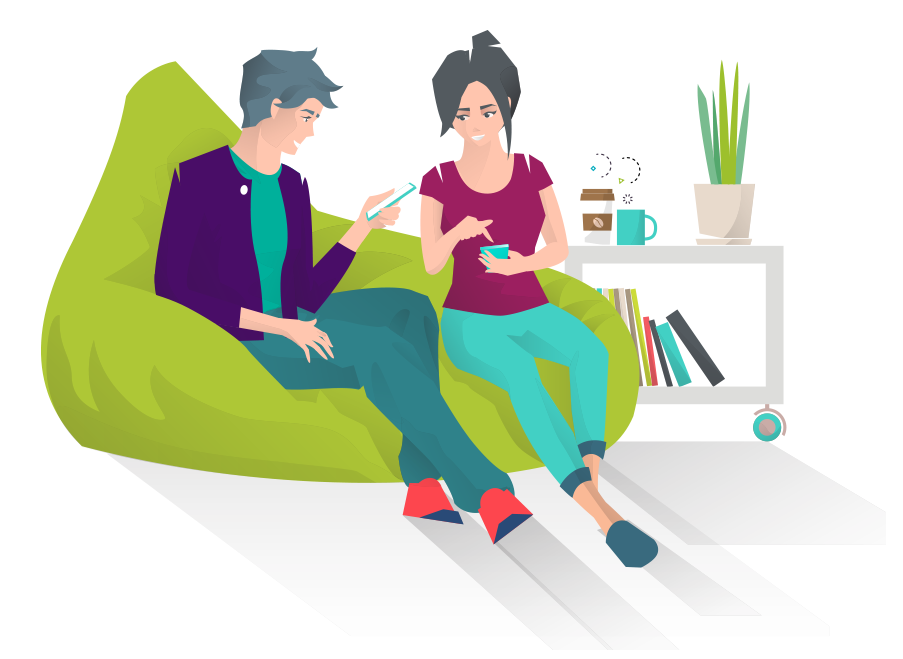 Stop spending time answering employee questions
Fielding employee questions about your benefits offering eats up precious time you could be spending on driving forward long-term company goals. With Launchways' benefits administration, our team becomes the dedicated contact for all your employee's benefits questions. This way, you can stop spending time on employee questions and focus on growing your business.
Why work with Launchways?
Save Time
As a business leader, you don't have time to worry about managing benefits. With our administration solution you can spend your time on what matters most: growing your business.
Improve Employee Experience
Our educational campaigns, proactive employee communications, and five-star service ensure your team has an exceptional benefits experience.
Ensure Compliance
As a growing business, you can't risk getting compliance wrong. Our benefits specialists ensure all your compliance bases are covered.
Optimize Program Usage
Our team helps your employees select the offerings that are best for their needs, ensuring your team is getting maximum value from your benefits program. 
Key Benefits
See what you can do with Launchways
Dedicated Contact
Your dedicated contact answers all employee questions and educates your team on your benefits offerings.
Employee Onboarding
All new-hires are seamlessly enrolled in your benefits program through our intuitive onboarding technology.
Claim Advocacy
If your employees encounter claim issues, we help them navigate the process between the carriers and providers.
Status Changes
Our team handles all qualifying events, employee terminations, dependent additions, and plan changes.
"The Launchways team goes above and beyond to educate our employees on their healthcare and insurance benefits. They put in the time to make sure every single employee gets their questions answered."
– Brooke Martinez
CoreCentric Solutions
"When we had an issue with our health insurance coverage the Launchways team was able to resolve it quickly. I appreciate the way everything was handled, you guys are benefits rockstars!"
– Caran Wakefield
Renewal Care Partners
"Launchways' team deals with the healthcare providers on our behalf so I can focus on the big-picture rather than getting caught up in day-to-day issues. Thanks for taking on the big dogs for us!"
– Marie DiCosola
The DiCosola Group
Fast-growing businesses trust Launchways




Discover benefits administration with a personal touch.
Talk to a team member today to learn more.
 EBOOK
How to Control Healthcare Costs at Your Growing Business
For growing businesses, the rising cost of healthcare presents a significant challenge. But with the right knowledge, planning, and strategy, you can prevent healthcare costs from impacting profits while also providing your workforce with the benefits they need. In this 15-page guide we'll help you understand rising healthcare costs and present six actionable strategies to cut your employer healthcare costs today.
CASE STUDY
CoreCentric Streamlines HR & Creates a Scalable Benefits Strategy
CoreCentric worked with Launchways to identify problem areas in their HR operations, make sweeping changes in their approach to HR, and develop scalable hiring practices to support the company's growth.
EBOOK
How to Streamline HR at Your Fast-Growing Business
In this 11-page guide we provide a step-by-step instructions to understanding HR functions, auditing your existing processes, and executing a streamlined strategy.