Resources for Business Owners
 Our most popular webinars, eBooks, toolkits, guides, and blog posts for CEOs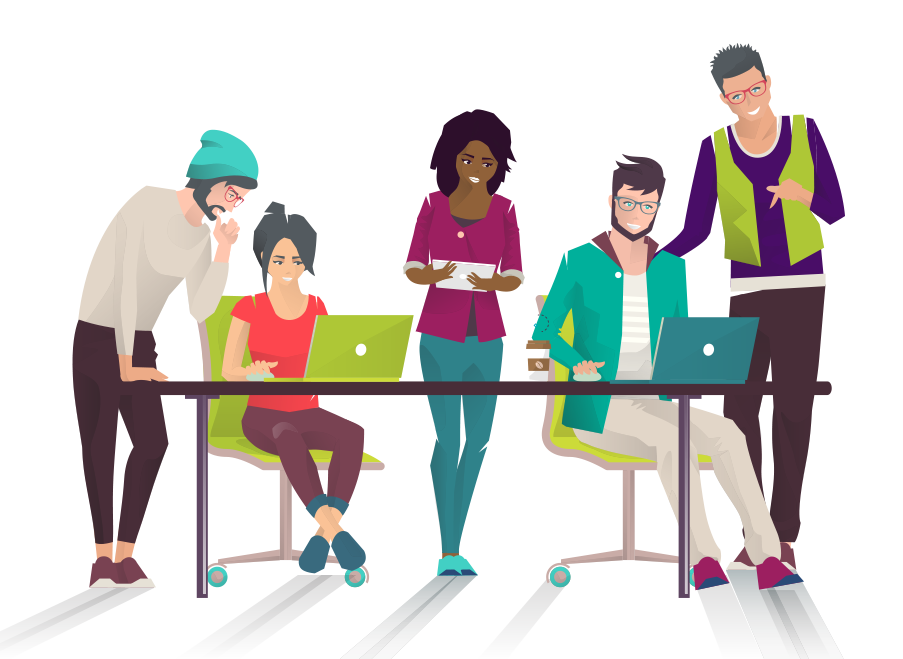 Discover resources for CEOs, Founders, and Owners
At Launchways, we help business owners build custom HR and benefits solutions that scale effectively, reduce spend, and increase workforce engagement. On this page you'll find our most popular resources for CEOs. We cover everything from company culture, to reducing benefits spend, to scaling your HR function, and much more.
Are you currently on a PEO and looking for a more cost-effective solution?
There comes a time in just about any growing business' journey when they outgrow their PEO solution. PEOs are not flexible or efficient enough for mid-to-large size organizations who want to win the war for talent while making the most of their benefits dollars. In this eBook you'll learn a step-by-step process to successfully transition your growing business off a PEO and onto a more cost-effective, scalable solution.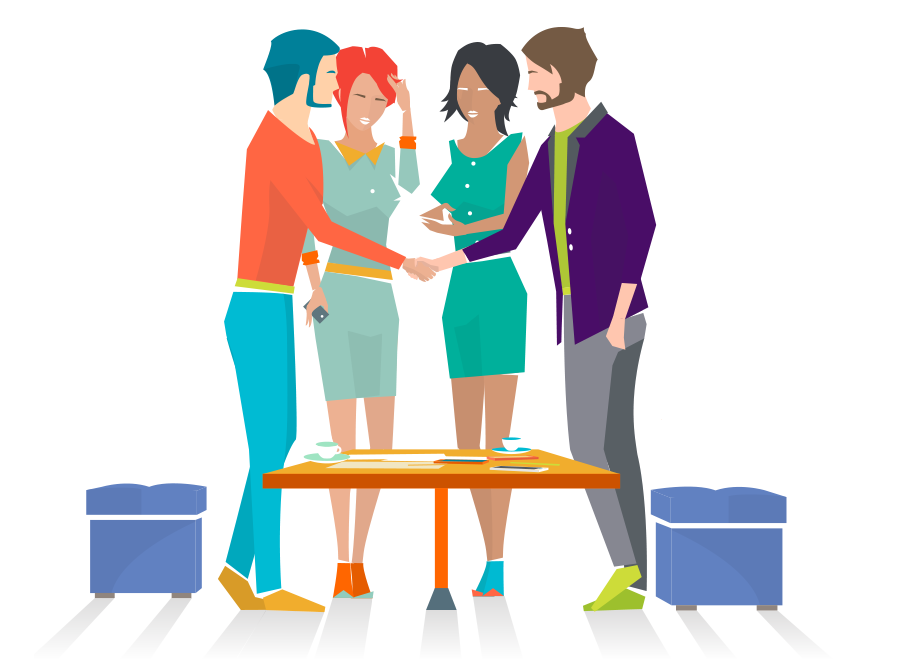 Building a unique, impactful company culture
Is your business prepared for the future of healthcare?
Retain your top-performers with effective engagement & retention strategies
Looking for a more cost-effective alternative to traditional insurance?
Explore group captives
Looking to reduce your benefits spend?

Learn proven cost-control strategies
Looking for guidance on how to scale your HR function?
Considering changing benefits brokers?

Resources to guide your search
The latest from the Launchways blog
In this ever-changing landscape of technological advances, it can be difficult to keep up-to-date on everything. However, when regarding cyber security, being knowledgeable about the latest protection is imperative. This can be a daunting task for any business. Larger...
read more
Get our latest content sent straight to your inbox