Resources for Finance Leaders
 Our most popular webinars, eBooks, toolkits, guides, and blog posts, for Finance Leaders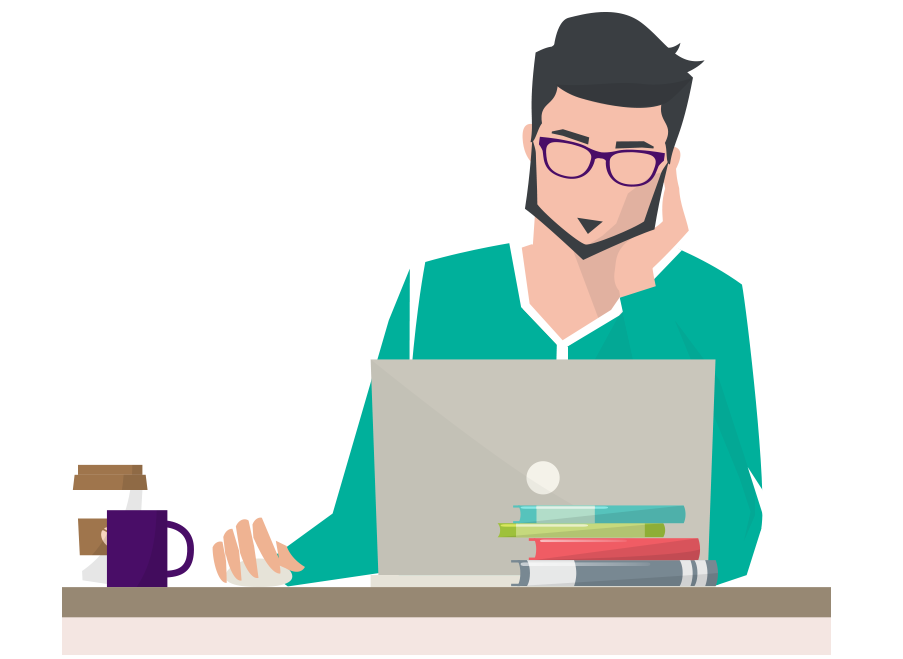 Discover resources for Finance Leaders
At Launchways, we help finance leaders balance cost and value in their benefits programs. We also provide strategic and tactical support for Finance leaders that are tasked with managing their organization's people function. On this page you will find a curated selection of some of our most popular resources for CFOs.
Do your benefits appeal to Millennials?
Many finance leaders struggle to uncover which benefits offerings will be most impactful in engaging and retaining their Millennial workforce. In order to combat this issue, Launchways conducted research on over 1,000 Millennials to determine what their most-desired benefits really are. Download the data report: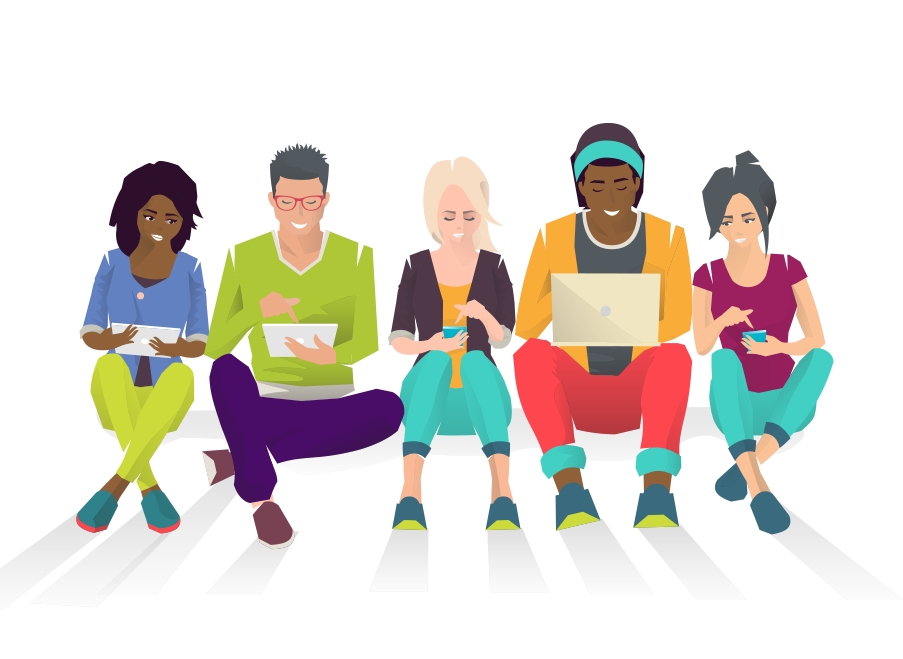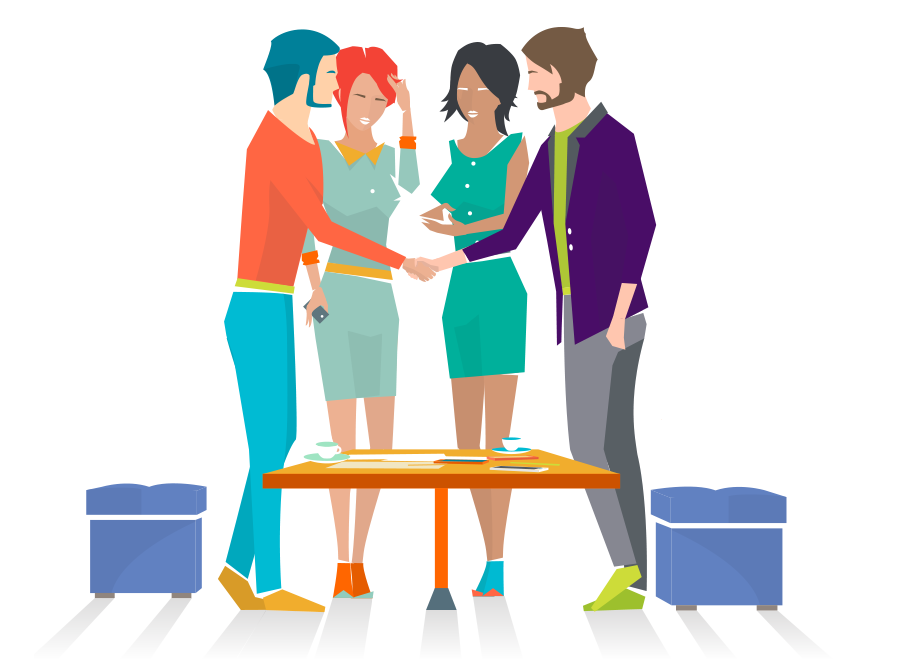 Are you currently on a PEO and looking for a more cost-effective solution?
There comes a time in just about any growing business' journey when they outgrow their PEO solution. PEOs are not flexible or efficient enough for mid-to-large size organizations who want to win the war for talent while making the most of their benefits dollars. In this eBook you'll learn a step-by-step process to successfully transition your growing business off a PEO and onto a more cost-effective, scalable solution.
Looking to reduce your benefits spend?

Learn proven cost-control strategies
Are you a CFO in charge of HR?
Resources to supercharge your people function
Looking to revamp your performance management processes?
Strategies for Effective Executive Compensation
Considering changing benefits brokers?

Resources to guide your search
The latest from the Launchways blog
As workers increasingly use personal devices in the course of their workday, an inviting pathway has emerged for cybercriminals seeking access to your company's sensitive data. Research shows that a significant number of data security personnel, as well as many senior...
read more
Get our latest content sent straight to your inbox