Resources for HR Leaders
 Our most popular webinars, eBooks, toolkits, guides, and blog posts for HR Leaders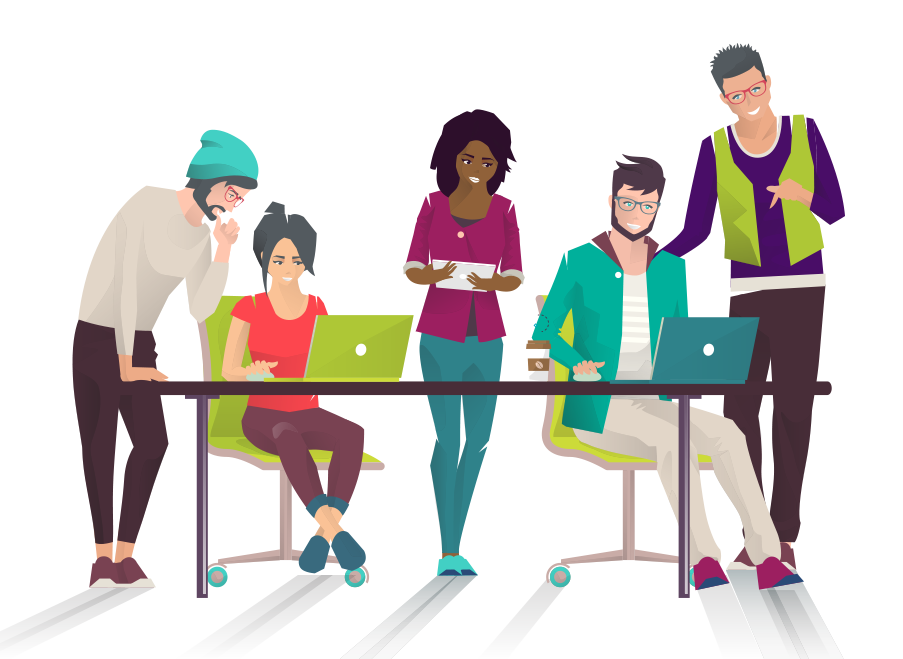 Discover resources for HR Leaders
At Launchways, we help HR leaders ensure compliance and build high-impact benefits programs that make employees happier and healthier. On this page you'll find our most popular downloadable toolkits, educational webinars to stream on-demand, and curated blog content.
Do your employee benefits help your team live happier, healthier lives?
Concerned about compliance?
Among the many challenges brought on by the COVID-19 pandemic, one issue facing employers has proven to be more difficult to face than others. Unemployment fraud has become an excessive problem for many - one that, until now, many employers haven't had to concern...
read more
Looking to revamp your performance management processes?
Are you an HR leader looking to become more strategic?
Make the most of your open enrollment season
The Top 5 Challenges of Open Enrollment (And How HR Departments Can Manage Them Successfully)
Diversity & Inclusion Resources
Considering changing benefits brokers?

Resources to guide your search
The latest from the Launchways blog
The modern workplace as we knew it is likely gone forever. COVID-19 has turned many industries and their respective workplaces upside down. For most office and administrative positions, employees are now working remotely – and there's a chance they'll never return to...
read more
Since the outbreak of COVID-19, we have faced a number of unprecedented challenges. It has dramatically launched us forward in what has been the most rapid transformation of the workforce ever seen - creating a new normal that prioritizes the use of technology and...
read more
Has choosing a healthcare plan become too complicated? According to research conducted by Medical Xpress, when given the option between two employer-sponsored healthcare plans, nearly 25% of employees chose the option that was less financially beneficial to them -...
read more
Get our latest content sent straight to your inbox