Resources for HR Leaders
 Our most popular webinars, eBooks, toolkits, guides, and blog posts for HR Leaders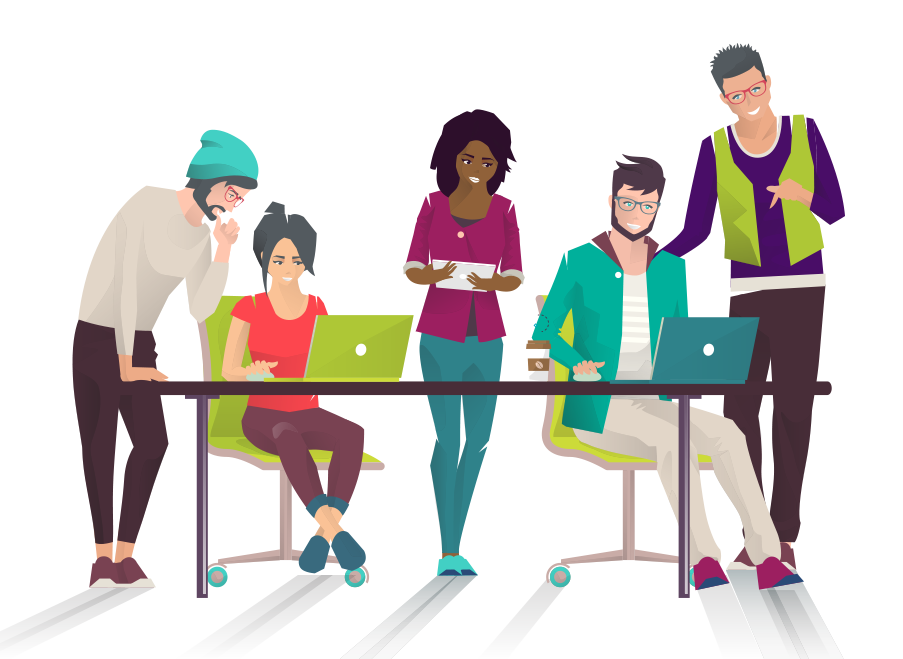 Discover resources for HR Leaders
At Launchways, we help HR leaders ensure compliance and build high-impact benefits programs that make employees happier and healthier. On this page you'll find our most popular downloadable toolkits, educational webinars to stream on-demand, and curated blog content.
Do your employee benefits help your team live happier, healthier lives?
Concerned about compliance?
Ensure that 100% of their workforce is vaccinated against the COVID-19 virus, with any of the emergency or fully FDA-approved vaccines; ORReceive a weekly negative COVID-19 test result from all unvaccinated employees prior to coming to work. In addition to this...
read more
Looking to revamp your performance management processes?
Are you an HR leader looking to become more strategic?
Make the most of your open enrollment season
The Top 5 Challenges of Open Enrollment (And How HR Departments Can Manage Them Successfully)
Diversity & Inclusion Resources
Considering changing benefits brokers?

Resources to guide your search
The latest from the Launchways blog
On November 4th, 2021, OSHA released its high-anticipated emergency temporary standard (ETS), commonly referred to in the press as the vaccine mandate. The general aim of this new standard has been known for some time, but, with the specific details finally available,...
read more
What if I told you that there is a hidden crisis affecting 1 in 5 Americans, causing millions to leave the workforce earlier than expected, hindering productivity, all while most employers remain out of touch with what is happening? That is precisely the conclusion of...
read more
It's never been a good idea to allow your organization's compensation strategy to go stale, but today's economic upheaval has made this subject a focal point in a historically competitive job market. If your organization hasn't already felt the effects of the...
read more
Get our latest content sent straight to your inbox