Resources for HR Leaders
 Our most popular webinars, eBooks, toolkits, guides, and blog posts for HR Leaders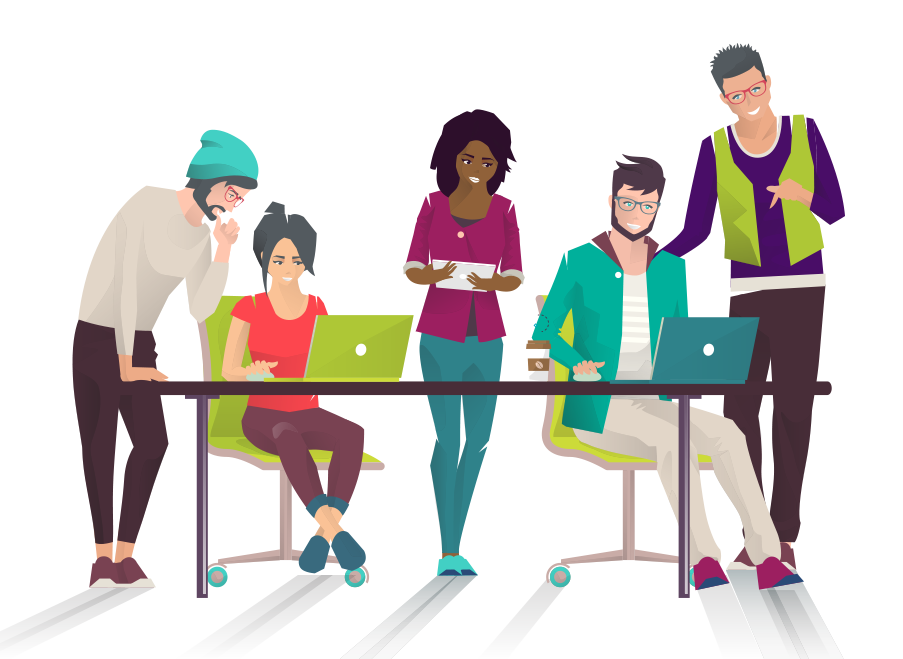 Discover resources for HR Leaders
At Launchways, we help HR leaders ensure compliance and build high-impact benefits programs that make employees happier and healthier. On this page you'll find our most popular downloadable toolkits, educational webinars to stream on-demand, and curated blog content.
Do your employee benefits help your team live happier, healthier lives?
Concerned about compliance?
The Families First Coronavirus Response Act (FFCRA) launched last month, temporarily expanding paid sick and FMLA leave for employees of businesses with headcounts of fewer than 500 as part of the national COVID-19 response. The follow-up CARES Act provided payroll...
read more
Looking to revamp your performance management processes?
Are you an HR leader looking to become more strategic?
Make the most of your open enrollment season
The Top 5 Challenges of Open Enrollment (And How HR Departments Can Manage Them Successfully)
Diversity & Inclusion Resources
Considering changing benefits brokers?

Resources to guide your search
The latest from the Launchways blog
Many businesses are preparing to transition to return to work in a continuously COVID-impacted world. Many states are starting to loosen COVID-19 related restrictions and open back up, and others are sure to follow suit. Whether you already have a start-date in mind...
read more
As many businesses begin to officially reopen, it's more clear than ever that COVID-19 has changed the reality of our workspace. The constant but piecemeal flow of new guidance related to COVID-19 has become a business challenge unto itself – maybe the most important...
read more
As more states begin their official economic reopenings in the wake of COVID-19, many organizations feel like resuming the work itself isn't the biggest challenge. For many of us, reengaging and rebuilding our teams of talented professionals and getting them motivated...
read more
Get our latest content sent straight to your inbox