Resources for HR Leaders
 Our most popular webinars, eBooks, toolkits, guides, and blog posts for HR Leaders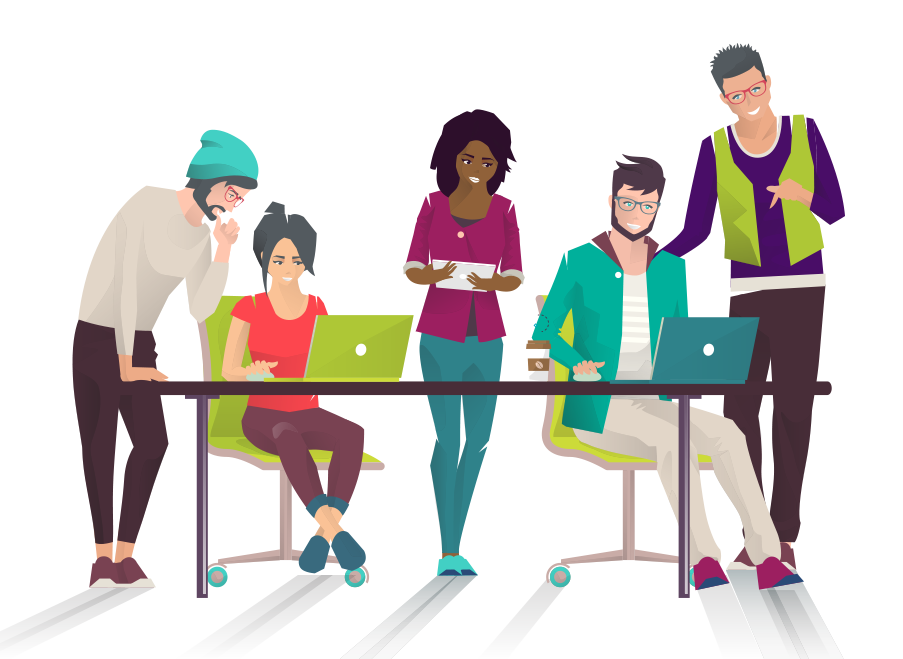 Discover resources for HR Leaders
At Launchways, we help HR leaders ensure compliance and build high-impact benefits programs that make employees happier and healthier. On this page you'll find our most popular downloadable toolkits, educational webinars to stream on-demand, and curated blog content.
Do your employee benefits help your team live happier, healthier lives?
Concerned about compliance?
Many HR professionals would agree that the year 2020 was the most challenging year to date when it comes to managing human capital effectively. The COVID-19 pandemic forced businesses to adapt in a variety of ways, including restructuring workforces, transforming...
read more
Looking to revamp your performance management processes?
Are you an HR leader looking to become more strategic?
Make the most of your open enrollment season
The Top 5 Challenges of Open Enrollment (And How HR Departments Can Manage Them Successfully)
Diversity & Inclusion Resources
Considering changing benefits brokers?

Resources to guide your search
The latest from the Launchways blog
As we begin to settle into the new year, it's important to take some time to both reflect on the past year and continue planning for the year to come. While 2020 was an unpredictable year, through the chaos we find insights that will shape the future of the workforce...
read more
With President Biden now officially sworn in, many business owners are wondering what the Biden Administration will mean for the COVID-19 response and health care in general. In this post, we'll discuss some specific anticipated impacts of Biden's presidency on the...
read more
Multiple COVID-19 vaccines are now being distributed across the world. Initial reports indicate that distribution has been slow, but the pace will surely pick up in coming weeks as more vaccines are produced. The vaccine is the light at the end of a dark tunnel that...
read more
Get our latest content sent straight to your inbox