Resources to help you supercharge your people processes
Never miss a post, subscribe to have our latest content sent straight to your inbox.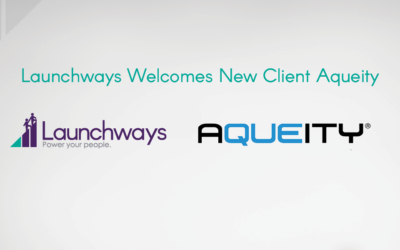 CHICAGO, IL (June 28, 2018) Launchways, a leading provider of human resources, employee benefits, and business insurance solutions for growing businesses, today announced it has added Aqueity as a client. Aqueity has selected Launchways as their solution for human...
read more
Get our latest content sent straight to your inbox