Resources to help you supercharge your people processes
Never miss a post, subscribe to have our latest content sent straight to your inbox.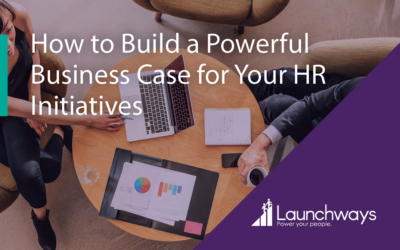 Why is it important for you to learn how to craft a powerful business case for your HR initiatives? Well, like any other major business undertaking, HR initiatives require time and resources in order to be effective and result in real change. Unfortunately, the people...
read more
Get our latest content sent straight to your inbox