Resources to help you supercharge your people processes
Never miss a post, subscribe to have our latest content sent straight to your inbox.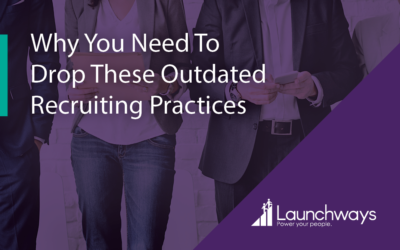 The U.S. job market has drastically changed in the last decade. We've gone from a 10% unemployment rate in October of 2009 to a 3.6% unemployment rate in April of 2019. With more jobs than people to fill them, businesses are struggling to hire. In fact, 36% of small...
read more
Get our latest content sent straight to your inbox