Resources to help you supercharge your people processes
Never miss a post, subscribe to have our latest content sent straight to your inbox.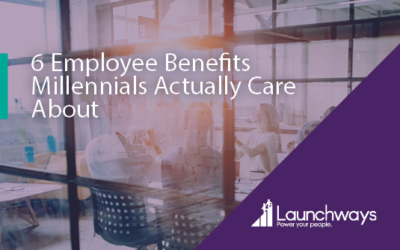 With the unemployment rate at an 18-year low, the competition to attract and retain top talent has become increasingly challenging. Millennials now make up 75% of the workforce, so tailoring your benefits program to their needs is important. Whereas previous...
read more
Get our latest content sent straight to your inbox