Resources to help you supercharge your people processes
Never miss a post, subscribe to have our latest content sent straight to your inbox.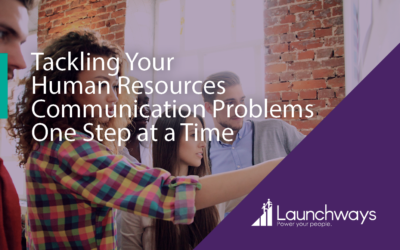 When your HR communication is lacking, it's time to tackle the problem. Motivating employees is an important part of the success of your business. When you need to update how you communicate with employees, you have some options. Your overall message to your employees...
read more
Get our latest content sent straight to your inbox